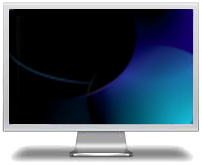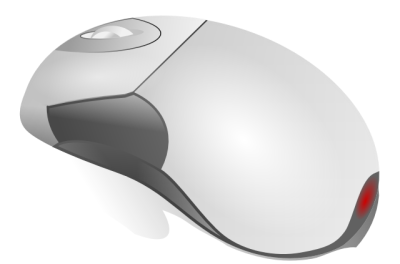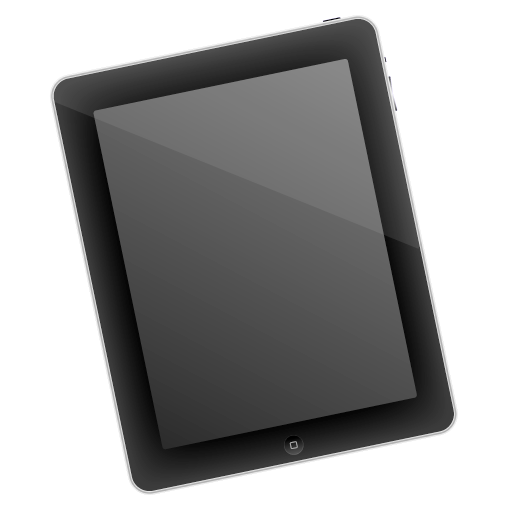 Everywhere you look these days there is a web address. Every billboard, newspaper, advertisement, movie, television commercial, organization, individual, and business of any kind has a website.
If you are running a small business, club, or non-profit organization, there are a million reasons why you should have a website. Are you ready to take the next step? Are you ready to show the world who you are? Your website can be a great resource for both prospective and current customers.
People judge a book by its cover. Make sure that they are judging you at your best.​​
Silver Valley Web wants to help you create the web presence that will define your company or organization without having to stretch your budget. We provide quality web design services for a very reasonable price.
Whether it be to promote your small business or just to share photos with your friends and family, we will customize your web site to suit your needs. Your site is built upon the content that you specify and is optimized for search engine compatibility.
Silver Valley Web offers both web design & maintenance and can re-design your existing website. Along with web design, we will help you with the Social Media outlets (Facebook, Twitter, etc.)
Call today and let us know what your needs are.
GET A ​FREE QUOTE
​Call Today: 208-786-2243

We offer: Custom Website Design, Web Development, Web ​Hosting, Web Re-Design​, Domain Registration​, Internet Marketing, Social Media, Link Building, Mobile Websites, Search Optmization​, Print Design, Branding & Identity, Photography​​​ and much more​